High rates of mental health problems among prisoners are recognised worldwide, with prevalence figures for major mental disorders and some related behaviours, such as self-harm and suicide, well researched.  There is also some evidence on how mental state may change in prison over time. This is one of the reasons for the importance of pathways research in prisons. Gold standard trials of interventions for some more prisoner-specific problems have been established as feasible and provide some indicators of where progress may be possible.  In addition to traditional research, invaluable data are collected by various bodies including independent inspectorates and quality assurance networks.
This seminar will set out some aspects of success in these areas and explore where major gaps remain.
This is a free online event. Register your space at our Eventbrite page here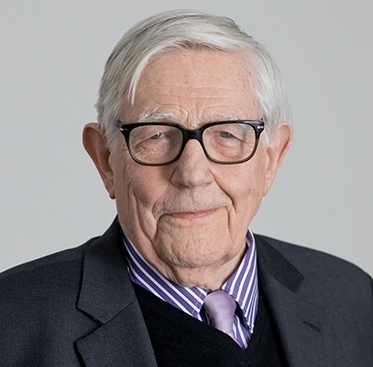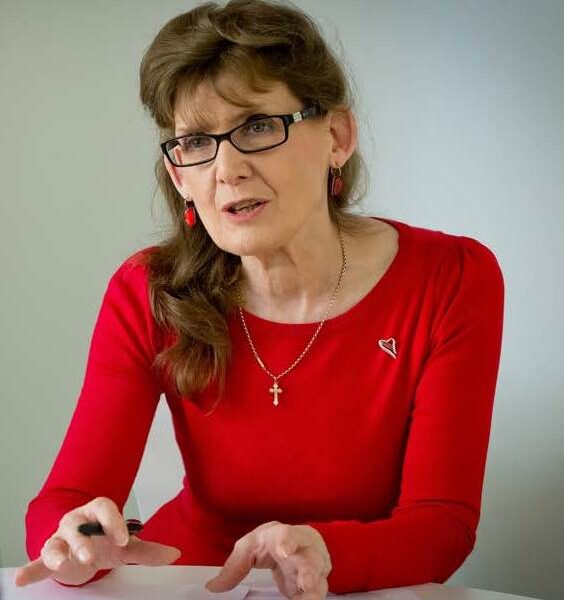 Pamela Taylor CBE
Vice Chair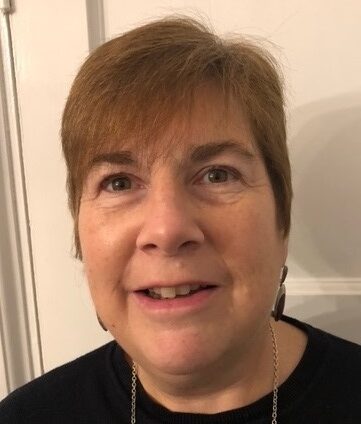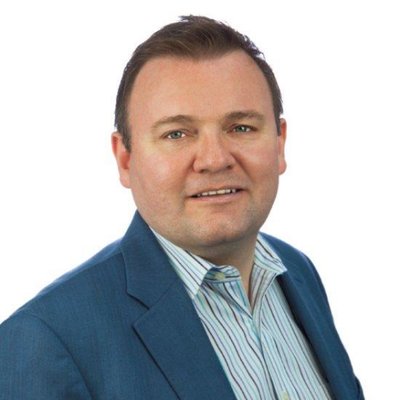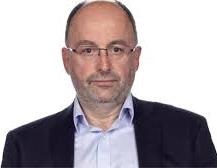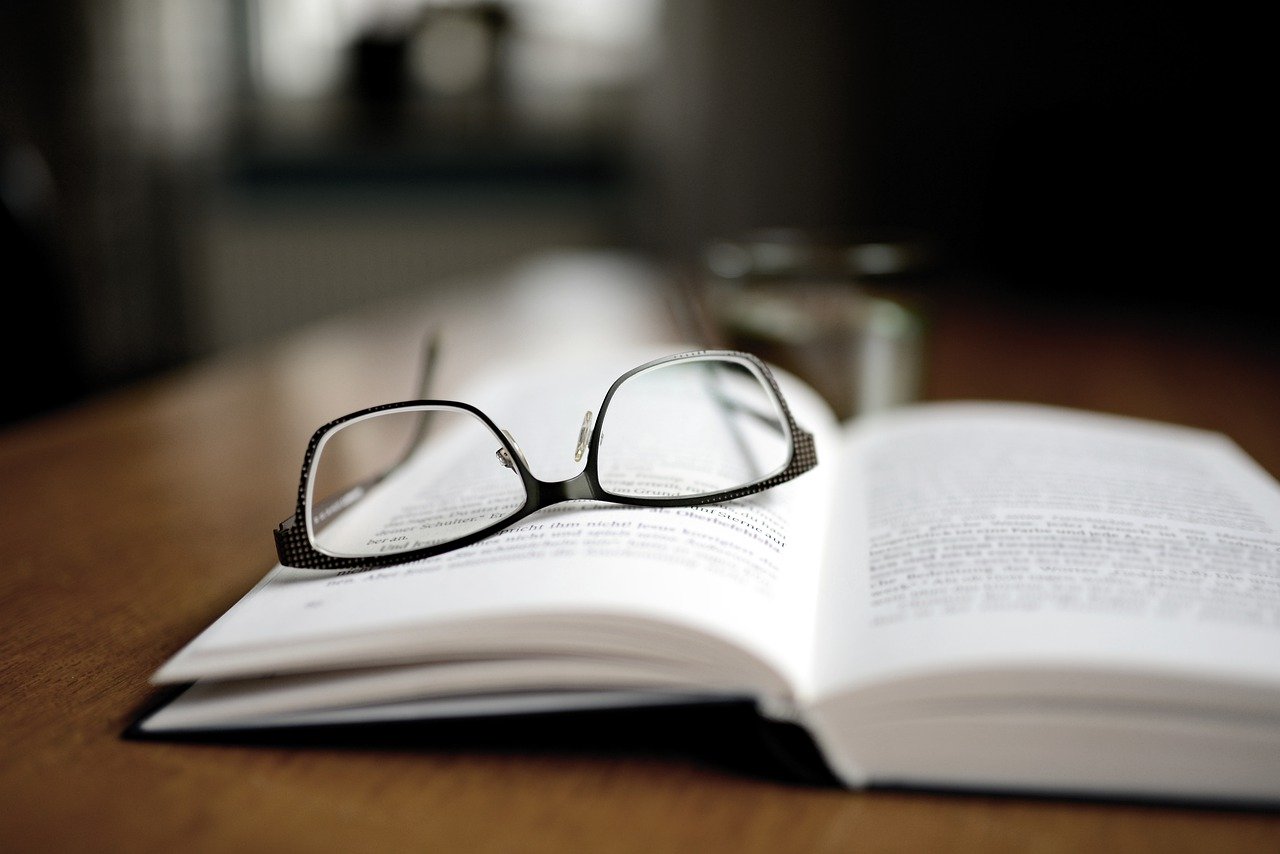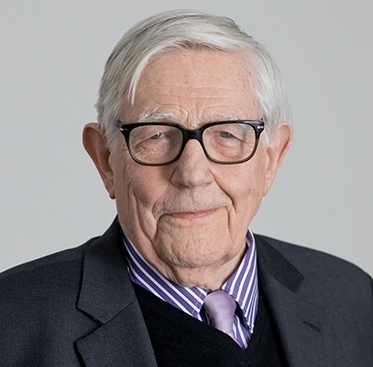 John Gunn CBE
Chairman
Emeritus Professor of Forensic Psychiatry at the Institute of Psychiatry. King's College London.  Medical training in Birmingham.  Psychiatric training at the Maudsley.  
Professor of Forensic Psychiatry at the Institute of Psychiatry 1978-2002. At the Maudsley developed the largest postgraduate teaching centre in Britain for forensic psychiatry, including London's first medium security service, the Denis Hill unit. Research has included epidemiological studies of prisoners, a controlled study of the therapeutic community at Grendon prison, relationships between violence and mental disorder. An emphasis on education resulted in a large training scheme for forensic psychiatrists and the development of a diploma in forensic psychiatry. With Professor Pamela Taylor co-editor of a large textbook of forensic psychiatry (now in its second edition).  Other books include one on epileptic prisoners, another on violence and another on the therapeutic community at Grendon.  Co-editor Criminal Behaviour and Mental Health.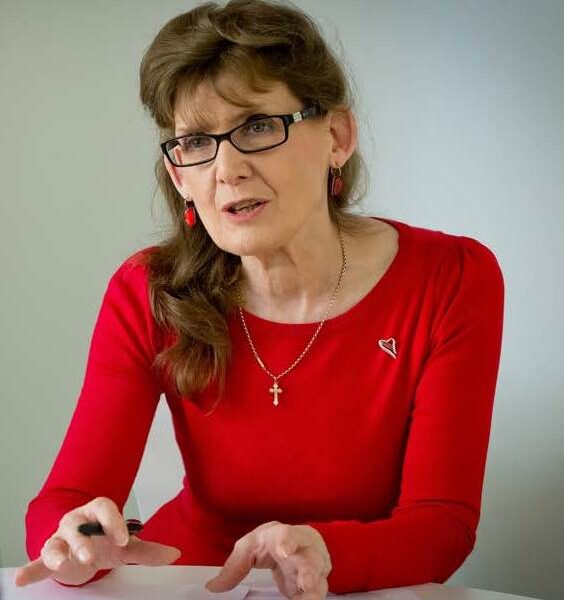 Pamela Taylor CBE
Vice Chair
Pamela is Professor of Forensic Psychiatry in the School of Medicine, Cardiff University and consultant forensic psychiatrist in Abertawe Bro Morgannyg and Cardiff & Vale University Health Boards, and forensic psychiatry advisor to the Chief Medical Officer for Wales.
She is a fellow of the Academy of Medical Sciences. She leads the Offender Health Research Network-Cymru (OHRN-C) and is a member of the scientific council of the Dutch Expertise Center for Forensic Psychiatry. Her main research themes include understanding associations between mental illness and violence and meeting the needs of alcohol misusing offenders.
She is lead editor of Criminal Behaviour and Mental Health and international editor of Behavioral Sciences and the Law. Her books include Violence in Society (1993), Couples in Care and Custody (edited with Tom Swan, 1999), Personality disorder and serious offending (edited with Chris Newrith & Clive Meux, 2006), Forensic psychiatry, clinical, legal and ethical issues (1993, 2014, edited with John Gunn)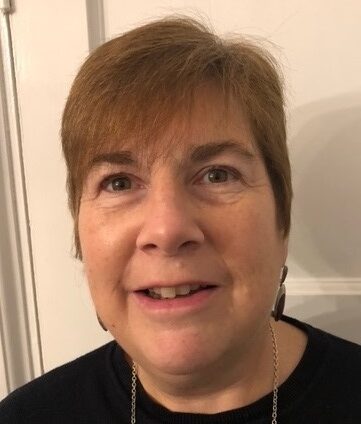 Dr.Rachel Daly
Associate clinical director for Greenwich prison cluster. Very involved in all areas of prison mental health both locally and nationally .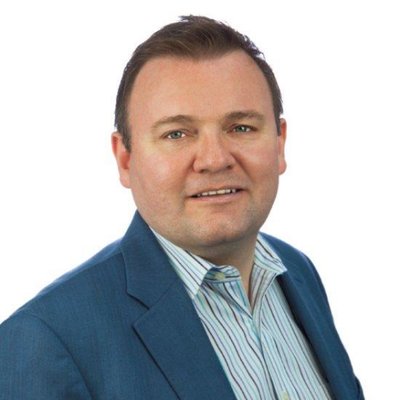 Andrew Forrester
Andrew
is Professor of Forensic Psychiatry at Cardiff University, Wales, and works as a Consultant Forensic Psychiatrist with Swansea Bay University Health Board and Oxleas NHS Foundation Trust. He is Academic Secretary to the Faculty of Forensic Psychiatry, Royal College of Psychiatrists, and Editor in Chief of the SAGE journal Medicine, Science and the Law. He sits on the executive committees of the Forensic Faculty of the Royal College of Psychiatrists, the British Academy of Forensic Sciences, the charity Crime in Mind, and the British Medical Association's Forensic and Secure Environments Committee. He is the former chair of the World Psychiatric Association's prison mental health task-force, a member of the Society of Expert Witnesses, a member of the Medical and Dental Defence Union of Scotland, an honorary member of the World Psychiatric Association, and a former member of the Royal College of Psychiatrists' Working Group on the Mental Health of Refugees and Asylum Seekers. He is also forensic lead at the National Centre for Mental Health (
www.ncmh.info
). Andrew has worked as a psychiatrist in prisons and other criminal justice settings for over 20 years, and has written over 700 reports to the Courts, mainly in criminal proceedings. His clinical and research interests relate to mental health conditions as they present in the criminal justice system, including prisons, courts, police custody, probation, and other places of detention, with a focus on vulnerability and marginalisation.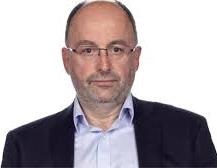 Dr Huw Stone FRCPsych
Dr Huw Stone worked as a consultant forensic psychiatrist for over 25 years in secure services for adults and adolescents, in prisons (male remand, lifer and women's) and community forensic services. He retired from the NHS in 2019. Dr Stone was the Independent Clinical Advisor to the National Oversight Group for High Secure services from 2014 – 2021. In 2015, with a colleague, Dr Stone jointly developed standards for prison mental health teams and since then has developed and jointly led the Quality Network for the Royal College of Psychiatrists for prison mental health services. Since 2016, Dr Stone has been a specialist member of the Parole Board of England and Wales. He also undertakes independent reviews of services with the Royal College of Psychiatrists and Niche.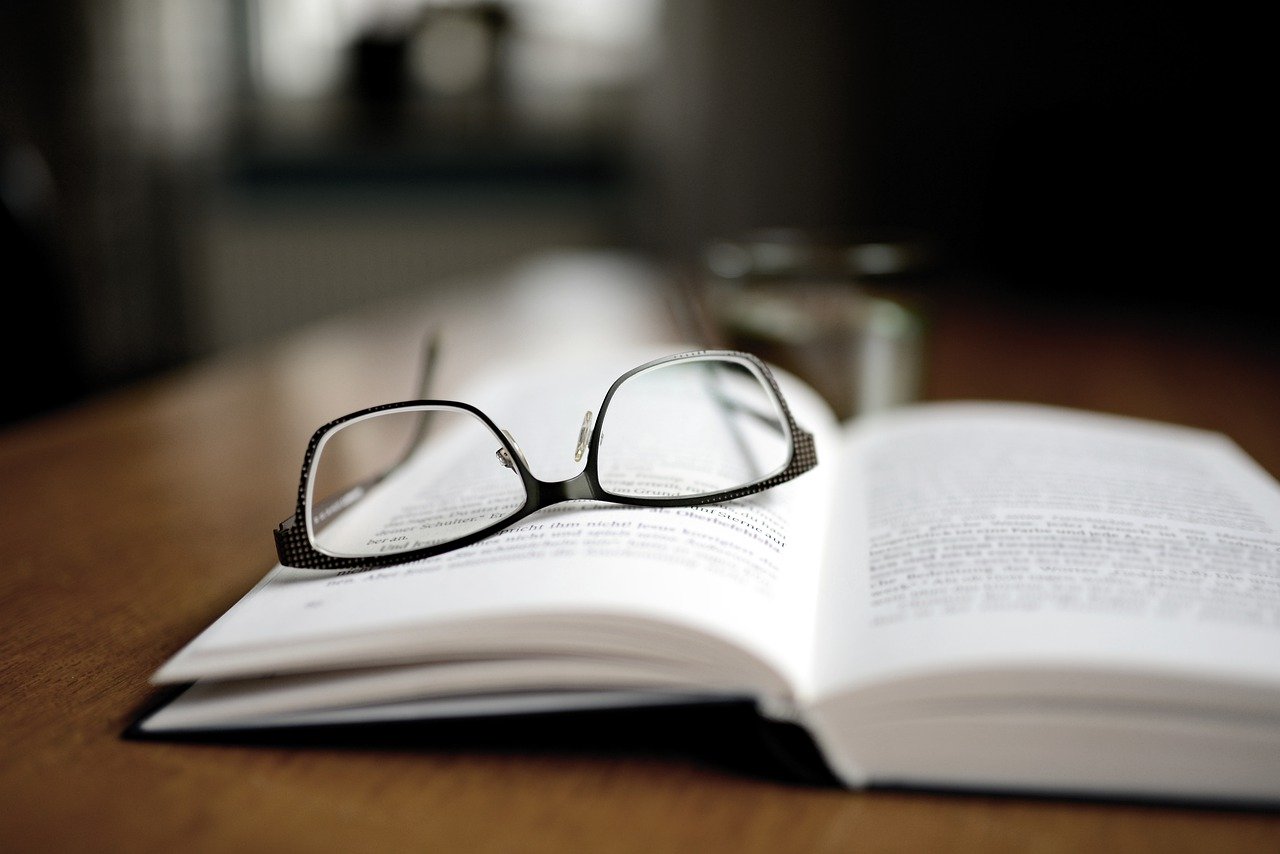 Dr. Tim Kirkpatrick
.
Programme:
17.00 Crime in Mind Chairman's Introduction: John Gunn
17.10 Mental Health Research in Prisons: Drawing a baseline. Pamela J Taylor, Cardiff University 
17.30 The Quality Network for Prison Mental Health Services and Research Support. Huw Stone, Royal College of Psychiatrists' College Centre for Quality Improvement [CCQI] 
17.40 Pathways through prison for offenders with mental disorder, with special reference to the Offender Personality Disorder Pathway, Andrew Forrester, Cardiff University.
18.00 Expert discussants to be confirmed
18.30 General Discussion
19.00 Close
This free online event is open for All.
Register your space at our Eventbrite page here
If you would like to learn more about our charity or are interested in joining Crime In Mind please visit our website.
For details of Membership please contact administrator@crimeinmind.co.uk or click here.