Our next online seminar will be held on Wednesday 27th July 2022, 5-7pm.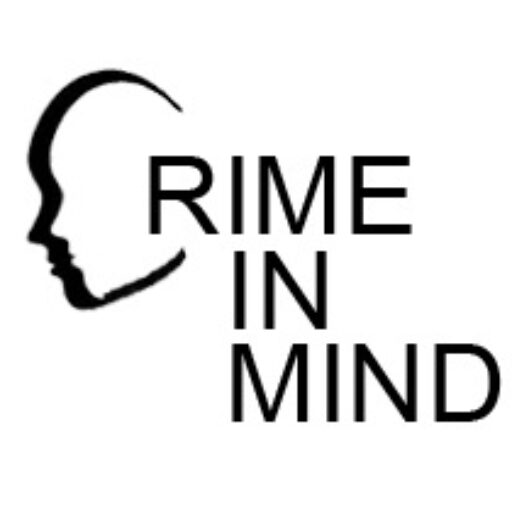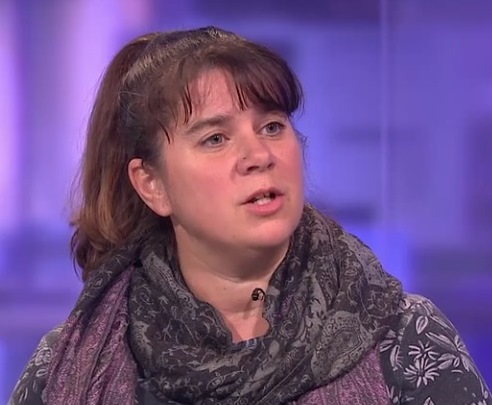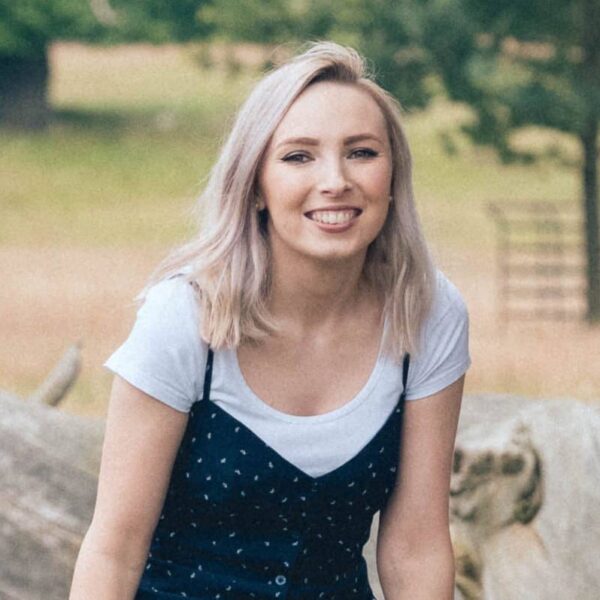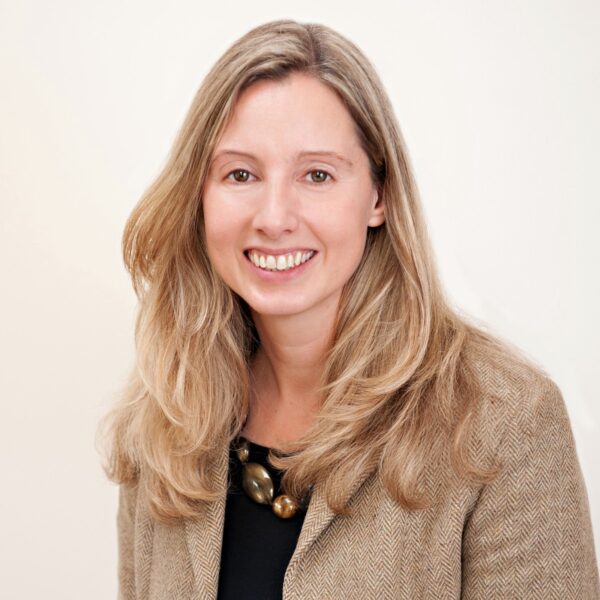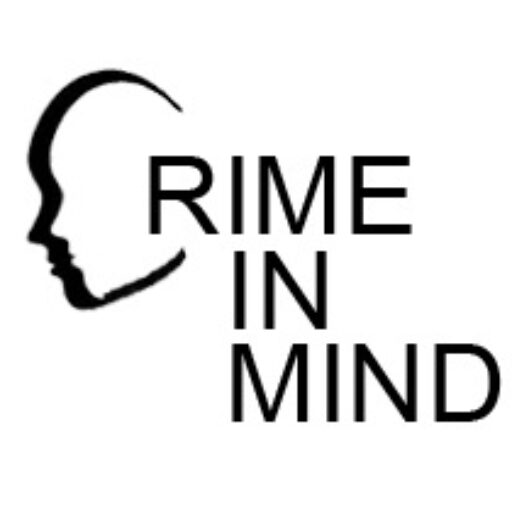 Crime In Mind
At Crime In Mind, we are professionals concerned with the psychological and medical roots of crime. Particular problems are crimes of violence and sexual crimes. Research has been conducted into the causes of crimes such as these but as we all know they are still all too common and much more research is needed to understand and prevent these troubling behaviours.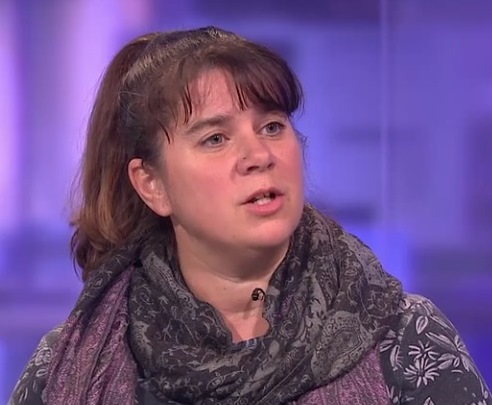 Dr. Heidi Hales
Consultant Adolescent Forensic Psychiatrist, North West London FCAMHS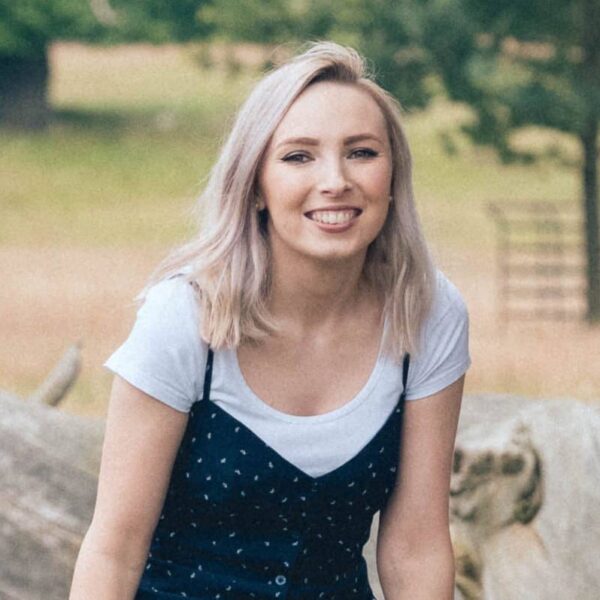 Dr. Alice Siberry
Alice received her PhD in Criminology and Law from the University of Sheffield in July 2021. She was awarded the N8 Policing Research Studentship to complete her research, which investigated the effects of neurotypical police practices on the policing of neurodivergent people in local communities. Her research explored the potential risks of criminalisation and victimisation that may arise because of the perceptions held by neurotypical police officers about the differences portrayed by neurodivergent people.Alice holds a first-class degree in Counselling, Coaching and Mentoring and an MSc Psychology degree. Throughout her studies, Alice continued to gain experience in the criminal justice field and the neurodiversity sector. She has worked with North and West Yorkshire Police, and the Independent Office of Police Conduct. She also lectured at the University of Sheffield and York St John University, where she worked primarily with neurodivergent students.Alice now works at Creased Puddle as a Specialist Neurodiversity Criminal Justice Consultant, continuing her personal and professional passion for neurodiversity, delivering training and consultancy to a wide range of businesses and organisations.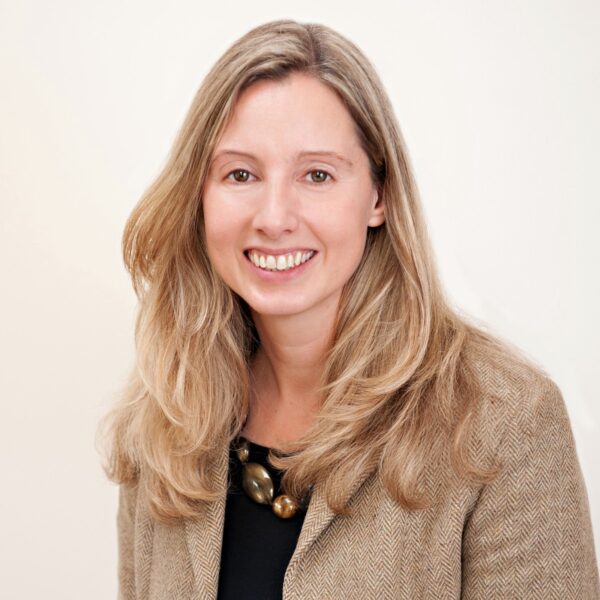 Dr. Alexandra Lewis
Dr Alexandra Lewis is a consultant psychiatrist, trained in both forensic and child and adolescent psychiatry and specialising in the assessment and management of offenders with neurodevelopmental disorders. For the last 20 years, she has primarily worked in the criminal justice secure estate, where she has been involved with many service developments. She is a clinical adviser to the Children & Young Person's Health & Justice workstream at NHS England & NHS Improvement and is a member of the Advisory Group for the Quality Network for Prison  Mental Health (QNPMHS) at the Royal College of Psychiatrists.Between 2013-16, she co-led a pioneering project with the National Autistic Society to improve the identification and management of autistic prisoners, which subsequently acted as a catalyst for change across the entire criminal justice system, supporting other prisons, probation and  police services to recognise and adapt to the special needs of autistic offenders. She received the 2016 Sternberg Award for Clinical Innovation in recognition of this work. She has published several papers and book chapters on the identification and management of neurodevelopmental  disorders in offender populations across the lifespan and contributed to the research that culminated in the development of the Framework for Assessment of Risk and Protective Factors in Autism Spectrum (FARAS) and the Framework for Assessment of Risk and Protective Factors in  Attention Deficit Hyperactivity Disorder (FARAH).
Join us for an early evening webinar to consider the needs of people with ASD in the justice system and what further research is needed to inform care in this area.
Speakers include Dr Alexandra Lewis, consultant psychiatrist in adolescent and forensic psychiatry, with expertise on planning care those with neurodevelopmental needs in the justice system, and Alice Silberry, a Specialist Neurodiversity Criminal Justice Consultant, who will present her work on 'Diversity, Difference and Disorder: Exploring neurodiversity in police-community partnerships'.
The speakers:
Chair – Dr. Heidi Hales – What is the prevalence of ASD in young people in contact with youth justice services?
Dr. Alice Siberry – Diversity, Difference or Disorder: Exploring neurodiversity in police – community partnerships.
Dr. Alexandra Lewis – Research on Risk assessment and care in secure settings for those with ASD.